For those heading into a holiday weekend of family festivities, here are some bases to cover if apps are on your shopping list…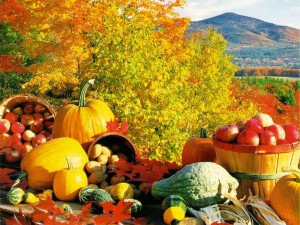 Upcoming App Fridays
Mark November 30th, December 7th, and December 14th on your calendars for great deals on family-friendly apps. These App Fridays are not impacted by holidays or iTunes Connect closures at Apple.
The Jellybean Tunes App Report
An extensive list of app news and promotions are spelled out on the Jellybean Tunes App Report Volume 56. The segment that peaked my interest is the upcoming Cyber Monday sale: http://www.jellybeantunes.com/cybermonday.html.
Black Friday Link Exchange
If you have app news to share, feel free to post the URL below. (Hint: when entering the URL, delete any "http://" or else the link will break. I'll try to check them for you and fix through the widget as well.)